Cottages near Pamplona, 10 km away. Ideal for resting of the stress during a small holidays with your family or friends. They are located in the heart of Cildoz, very close between themselves, with the possibility of renting together with a total capacity of 18 people.

The houses have a shared swimming pool and a private land for each one.

*Casa Platero I: Traditional house in the urban core, independent and attached of the owner´s, 19 minutes from Pamplona. It has 4 double bedrooms. 2 full bathrooms. Equipped kitchen with terrace, living room with Tv, fireplace. Excellent views of the valley. Txoko with kitchen and bathroom.
 
*Casa Platero II: Independent house of full renting, it is located in the urban core of Cildoz, quiet and nice village in the nature of 60 inhabitants from 10 km from Pamplona. It is built near of the house Platero I.
ACTIVITIES IN THE AREA
WHERE TO GO
Pamplona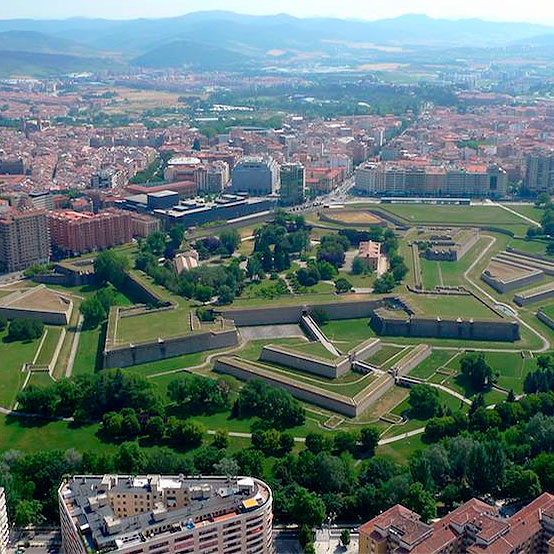 Pamplona invites you to enjoy leisurely its parks and wander through its old town, it invites to taste its cuisine and its popular snacks, watered with a good wine, enjoy the unique festivals of Spain...
Robledal de Orgi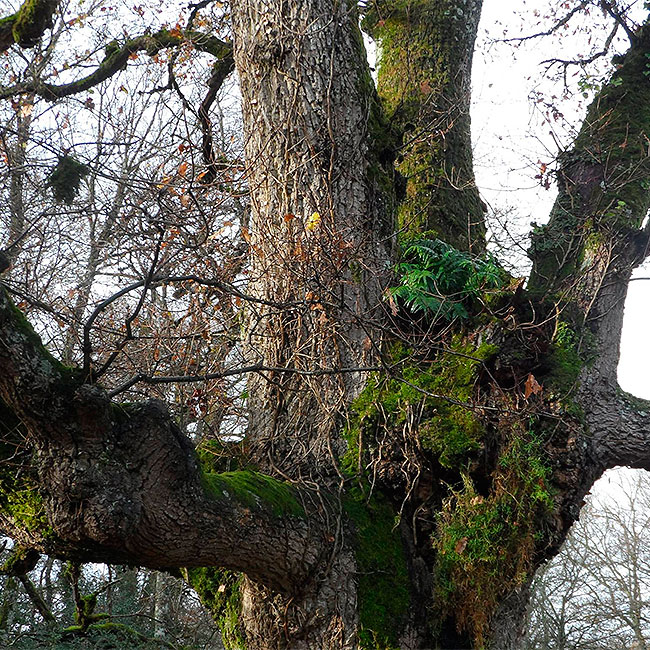 Ancient forest, the only witness of secular oak wet Navarre with great ecological interest. Natural Recreation Area with reception areas, rides and conservation. A unique landscape that always amazes ...
Santuario San Miguel de Aralar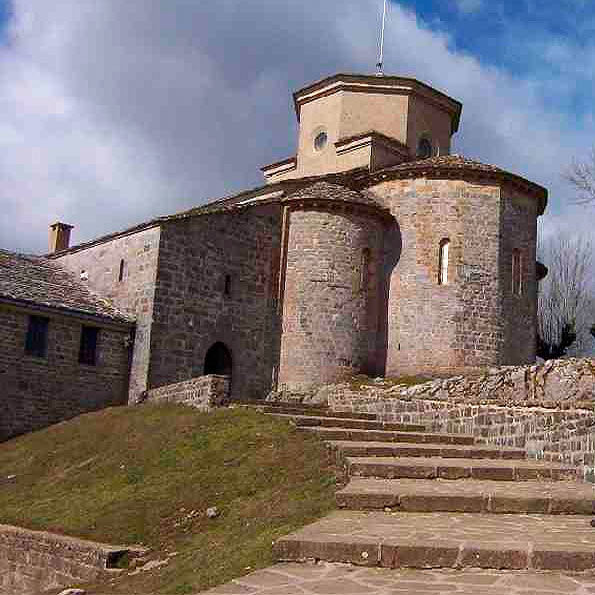 It is one of the most famous spiritual centers of Navarre. It is a Romanesque temple with three naves and three apses located at the top of the mountain chain of Aralar, from where a spectacular view ...
UPCOMING EVENTS
Seminario Punto de Vista
En Pamplona, del 8 al 14 de febrero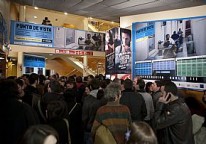 Punto de Vista convoca una nueva edición de su seminario, un encuentro docente y de exhibición de películas que sirve de puente entre una convocatoria y otra del festival. Al igual que en 2012, contar...
Carnaval de Altsasua
En Altsasu-Alsasua, del 7 al 13 de febrero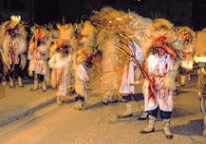 Declarada Fiesta de interés turístico de Navarra, el carnaval rural de Altsasu/Alsasua comienza a tomar forma el domingo de piñata con el carnaval infantil, pero el martes al anochecer los adultos y l...
Feria Navartur
En Pamplona, del 26 al 28 de febrero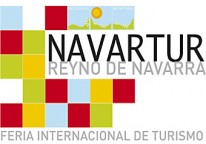 Navartur Reyno de Navarra, se ha convertido en la Feria de Turismo de mayor interés del Norte de España, y cita obligada entre los viajeros de Navarra y País Vasco y los destinos nacionales e internac...
ENVIRONMENT´S INFORMATION
Cildoz
It is located in the background of the San Cristóbal Mount in a quiet environment, 10 min from Pamplona, and being part of the Valley of Ezcabarte. Its San Esteban´s parish is originally Romanesque (beginning of XII century). The Perutxene House highlights, from the XVII century, next to the church, nearly cubic, it has three heighs and the attic.
Tours
Pamplona, ​​Ultzama Valley, San Miguel de Aralar. Beach of San Sebastian 45 minutes away.
Activities
Hiking, cycling.