Cottages near Pamplona, 10 km away. Ideal for resting of the stress during a small holidays with your family or friends. They are located in the heart of Cildoz, very close between themselves, with the possibility of renting together with a total capacity of 18 people.
The houses have a shared swimming pool and a private land for each one.
*Casa Platero I:
Traditional house in the urban core, independent and attached of the owner´s, 19 minutes from Pamplona. It has 4 double bedrooms. 2 full bathrooms. Equipped kitchen with terrace, living room with Tv, fireplace. Excellent views of the valley. Txoko with kitchen and bathroom.
*Casa Platero II
: Independent house of full renting, it is located in the urban core of Cildoz, quiet and nice village in the nature of 60 inhabitants from 10 km from Pamplona. It is built near of the house Platero I.
ACTIVITIES IN THE AREA
WHERE TO GO
Pamplona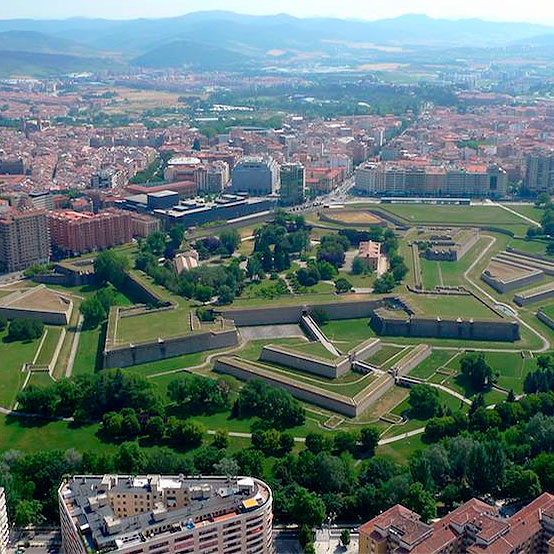 Pamplona invita a disfrutar pausadamente de sus parques y a callejear por su casco antiguo; invita a degustar su gastronomía y sus populares pinchos, regados con un buen vino, disfrutar de festejos ún...
Robledal de Orgi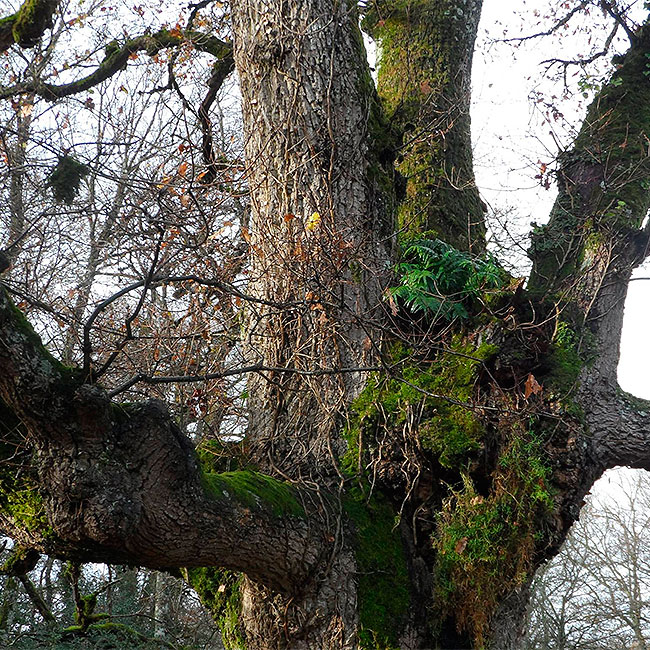 Bosque milenario, único testigo de los robledales húmedos seculares de Navarra con gran interés ecológico. Área Natural Recreativa con zonas de acogida, paseos y de conservación. Un paisaje singular q...
Santuario San Miguel de Aralar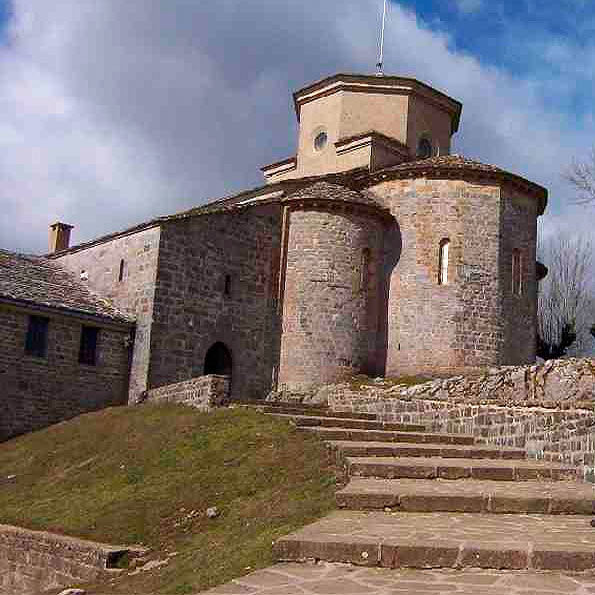 Constituye uno de los centros de espiritualidad más conocidos de Navarra. Es un templo románico con tres naves y tres ábsides localizado en lo alto de la sierra de Aralar, desde donde se divisa una pa...
UPCOMING EVENTS
Primera Javierada
En Javier, 8 de marzo de 2015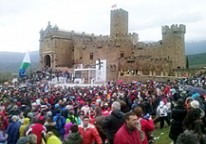 Durante los dos primeros fines de semana de marzo, coincidiendo con la Novena de la Gracia, miles de peregrinos de toda la Comunidad inundan las carreteras que conducen al Castillo de Javier, para ven...
Segunda Javierada
En Javier, 15 de marzo de 2015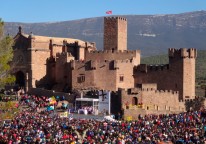 Se cumplen ahora 75 años de Javieradas y con tal motivo el papa Francisco ha concedido una gracia particular: Año Jubilar Javeriano. Desde el 3 de diciembre de 2014 al 3 de diciembre de 2015 se conme...
XXV Legua
En Lekunberri, 15 de marzo de 2015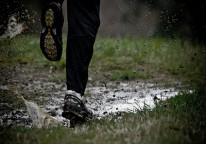 Si te gustan los retos, puedes intentar batir el tiempo que logró el mítico korrilalari Txikito de Arruitz en la Legua de Lekunberri. Desde hace 54 años, nadie ha logrado mejorar su marca -18 minutos ...
ENVIRONMENT´S INFORMATION
Cildoz
It is located in the background of the San Cristóbal Mount in a quiet environment, 10 min from Pamplona, and being part of the Valley of Ezcabarte. Its San Esteban´s parish is originally Romanesque (beginning of XII century). The Perutxene House highlights, from the XVII century, next to the church, nearly cubic, it has three highs and the attic.
Tours
Pamplona, ​​Ultzama Valley, San Miguel de Aralar. Beach of San Sebastian 45 minutes away.
Activities
Hiking, cycling.